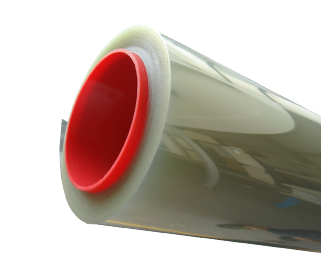 3M Safety S-70 (Clear 175 Micron/7 Mil)
Product Features:
Optically clear, 7 -mil (0 .18 mm) thick film for application to interior glass surface.
Provides shatter resistance to protect from broken glass hazards caused by seismic activity, spontaneous glass breakage, and other low force impact events.
Typical applications include bomb blast mitigation and safety glazing.
Can be combined with 3M Impact Protection Attachment systems for additional safety and security.
Exhibits strong adhesion to glass and shock absorbing properties.
Protective hardcoat provides scratch resistance and durability.
Protects from the harmful effects of U V light and reduces fading of interior furnishings.
Easily cleaned with typical window cleaning solutions .